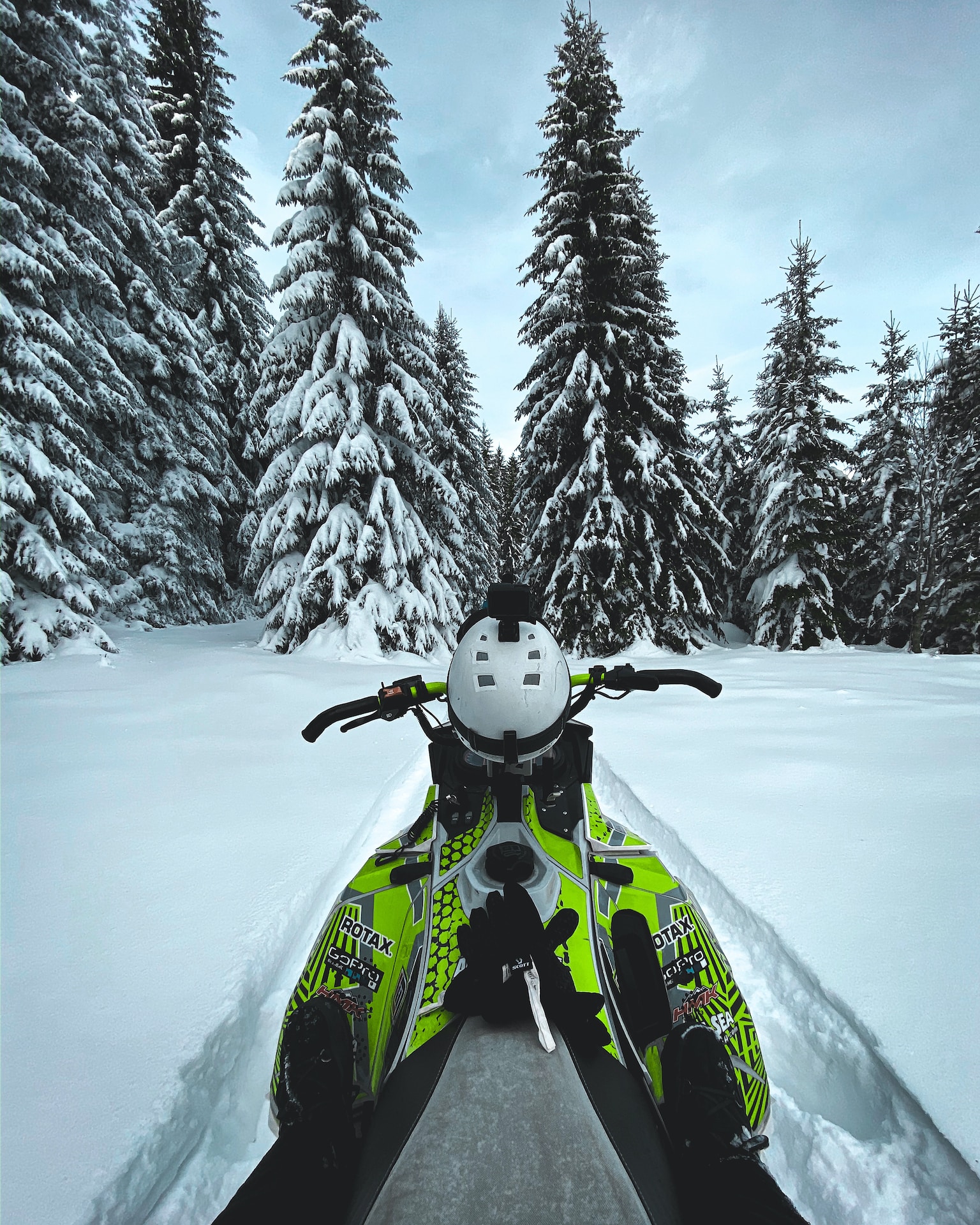 AuSable
Valley
TrailRiders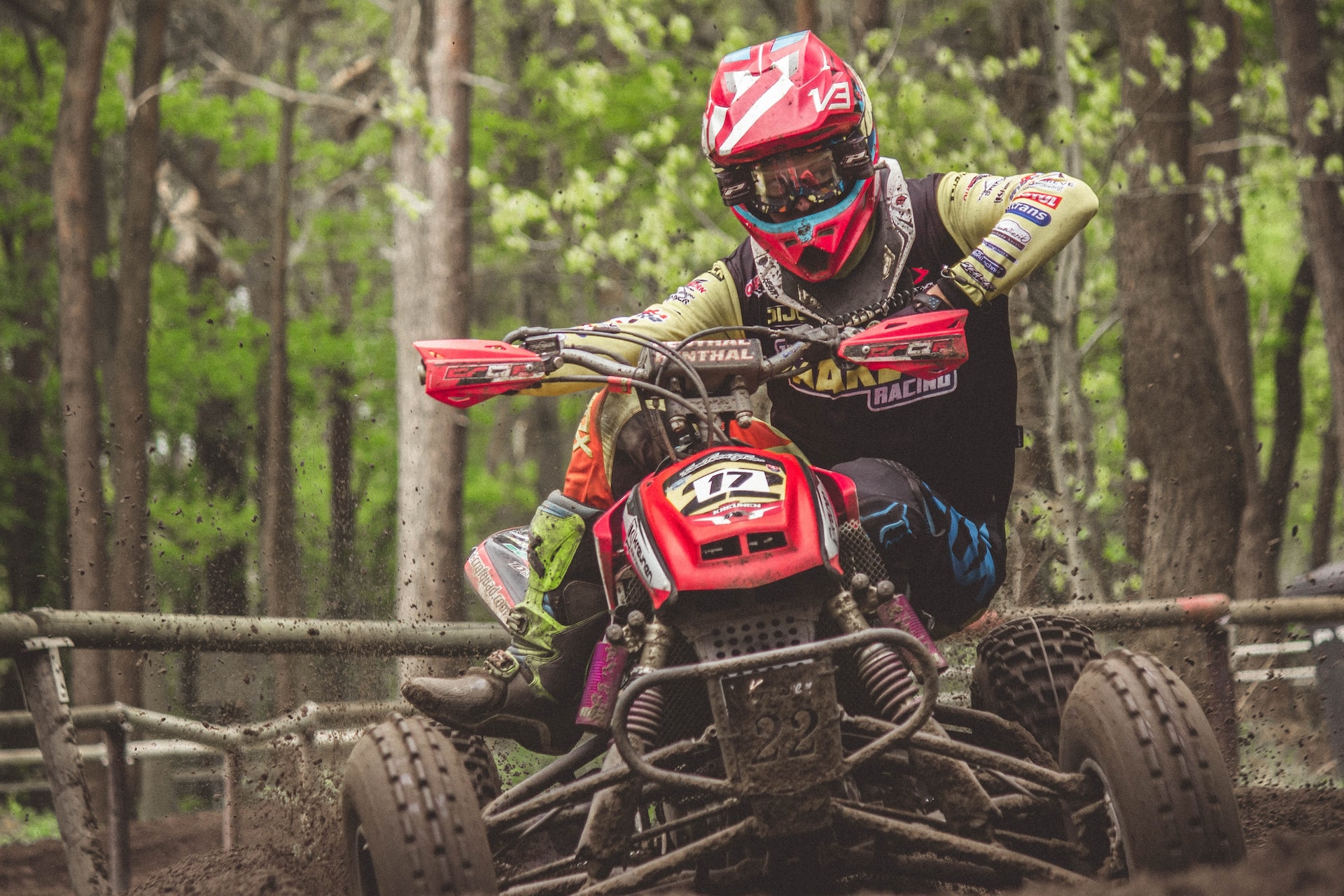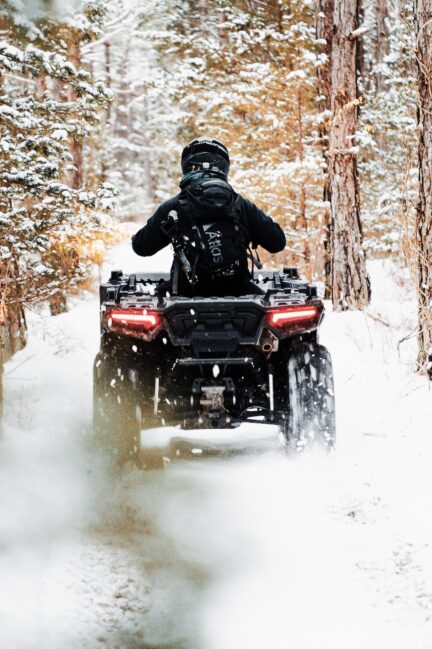 for a
fun ride...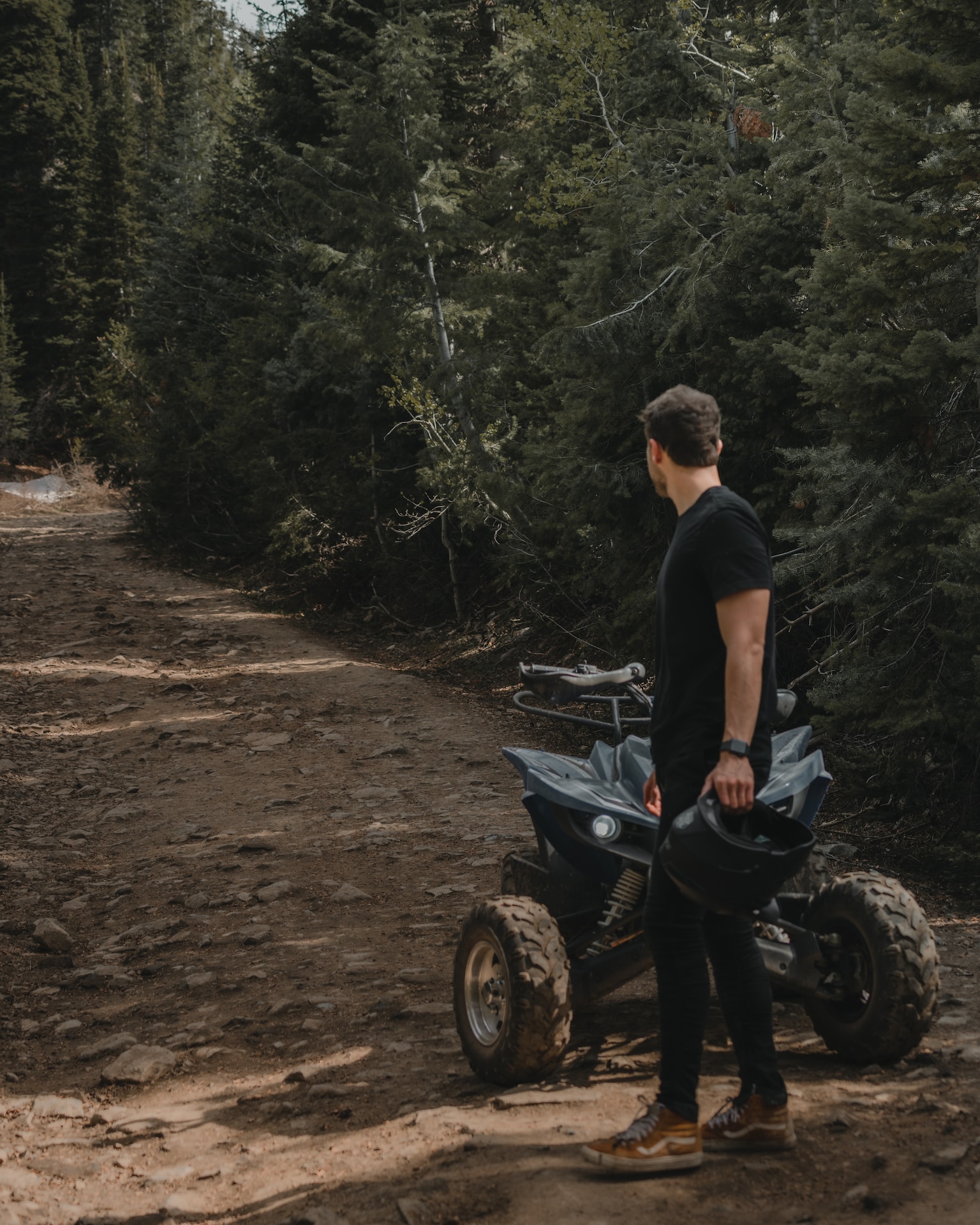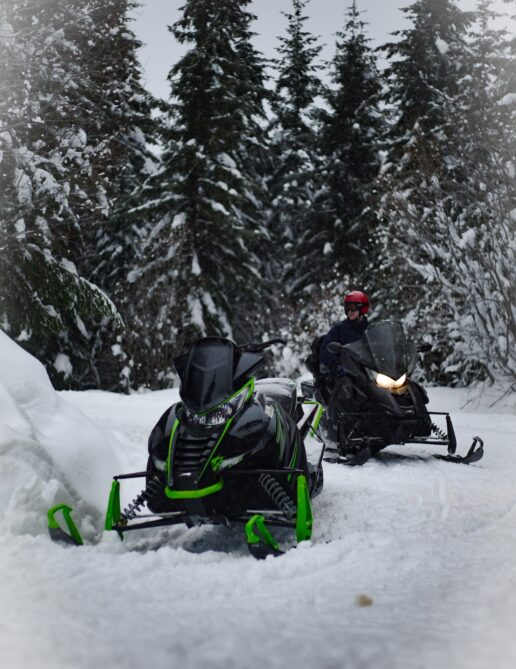 JOIN US!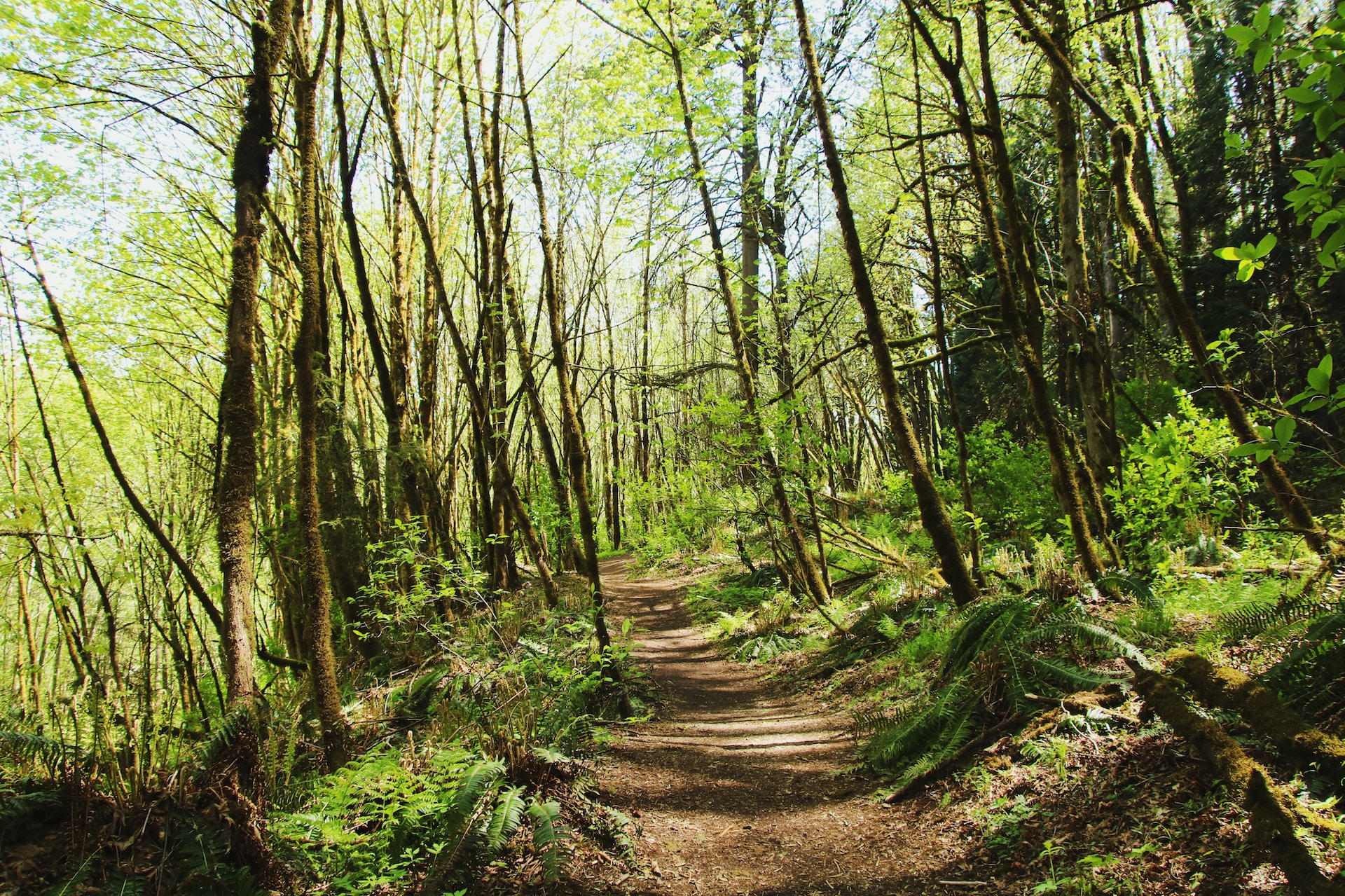 best
trails
ever!
AuSable Valley Trailriders Welcome You!
Here you will find all the information you need to make the most of your ATV and snowmobile riding experience. Whether you are a beginner or an experienced rider, you will find helpful tips, trail maps, and other resources to help you get the most out of your ride.
As a club member, you can also enjoy a variety of events, activities and festivities that are sponsored by our club throughout the year.
Please take some time to browse around our site and learn all that we have to offer. If it looks like a good fit, considering becoming a club member and explore the great outdoors and beautiful trails throughout northeast Michigan with other club members.